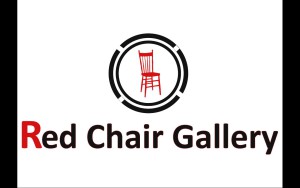 Red Chair Gallery is very excited to announce their first exhibition for 2016. "Going with the Flow" by artist Sally Moroney.
The opening commences Friday 4th March at 6pm. Please RSVP your attendance by calling 07 4051 9442 or 0419 421 841.
About The Artist – Sally Moroney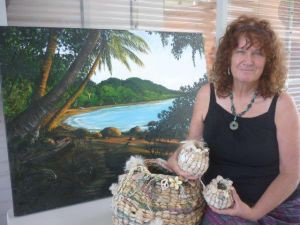 Born in the UK, Sally Moroney grew up in the sandstone country around Sydney, moving to Queensland in the 70's.
She studied for a Diploma of Visual Arts (Fine Arts) at Cooloola Sunshine TAFE, and established an arts business with jewellery, basketry, painting and sculpture.
After moving to Far North Queensland 12 years ago, she has established a rainforest studio not far from the sea in Mission Beach.
Sally Moroney also has a strong involvement in community arts, and is currently president of Mission Beach Community Arts Centre, and holds classes for children and adults at Mission Arts.