My particular interest in the human form and portrait, combined with nature and the effects of light on surfaces form the essence of my current paintings.
6pm, Friday 20th April
Exhibition Opening Invitation
Red Chair Gallery presents local artist Jeanette Sellwood – Free Spirit Artist.
"I would like to invite you to attend the opening night of my exhibition 'A Moment In Time' at the Red Chair Gallery, The Pier, Cairns".
"My friend and local artist, Deborah White will be present and officially open this exhibition on Friday evening 20th April at 6pm".
"I look forward to my return to Cairns and sharing my artistic journey with you all".
This exhibition runs from 20th April to 11th May 2018. RSVP by Tuesday 17th April.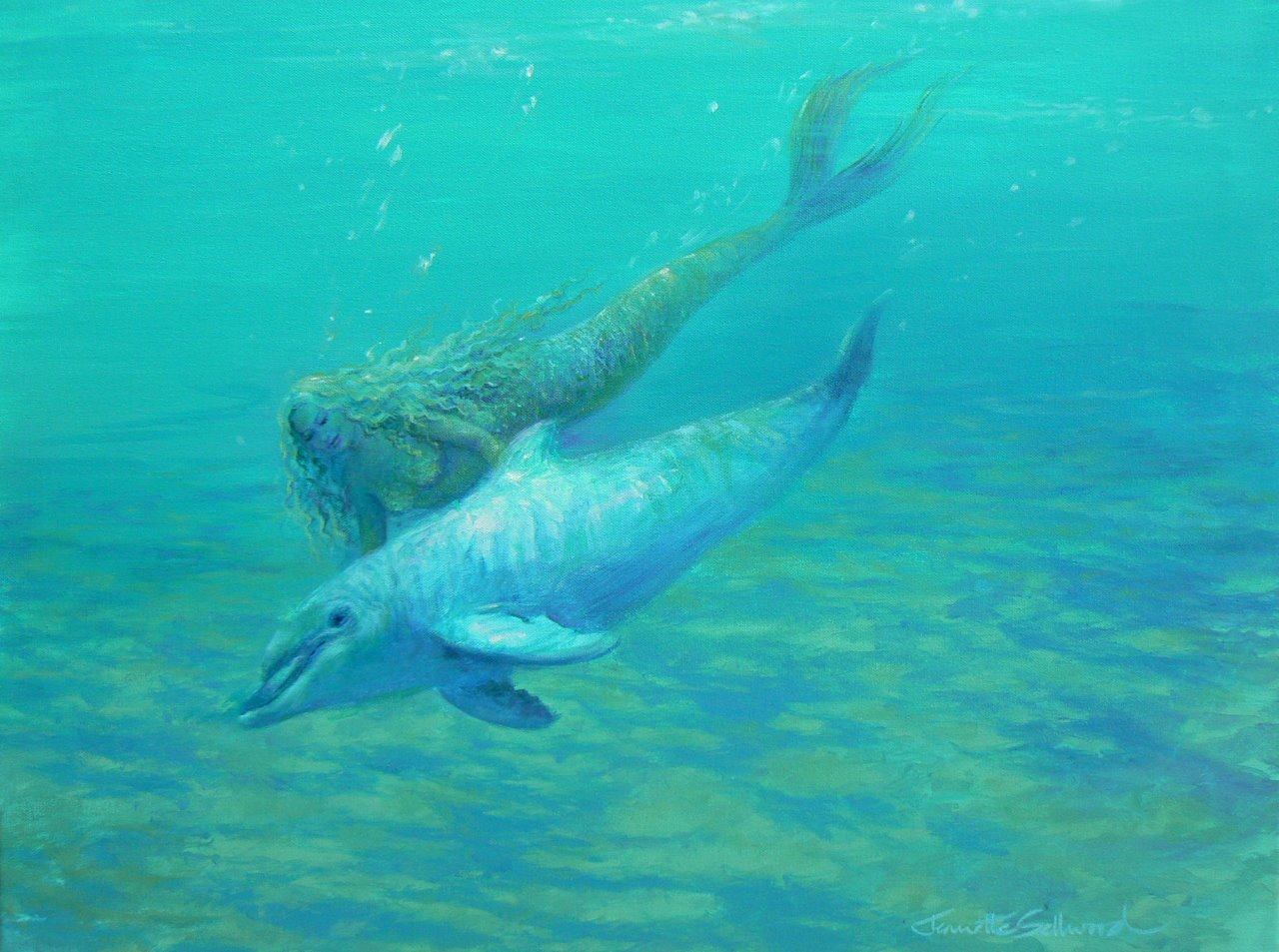 Phone: 4051 9442
Email: dominiquegoninan@hotmail.com
Website: www.redchairgallery.com.au
Facebook: www.facebook.com/RedChairGallery