Our objective at JMB International is to exceed our client's expectations through incomparable levels of customer service, sales structures and client knowledge.
Welcome To JMB International
JMB International is a recently incorporated sales & marketing company
based on the Sunshine Coast and Cairns.
The Co-Founders & Managing Directors have over 13 years experience in the industry, running an accomplished team of people and creating great success for everyone involved. They are excited to build on their triumph from their first companies and concur new goals with JMB.
JMB International greet every day with a student mentality and are ready to embrace new challenges head strong and whole-heartedly. We devoted to maintaining a strong office culture, both through professional and inspiring aspects, motivating our team and justifying hard work with satisfying reward and recognition.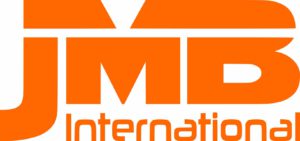 Phone: 07 4051 3253
Email: mathew@jmbi.com.au
Website: www.jmbi.com.au