Free School Holiday Fun

Watercolor Art by Louise Broadbent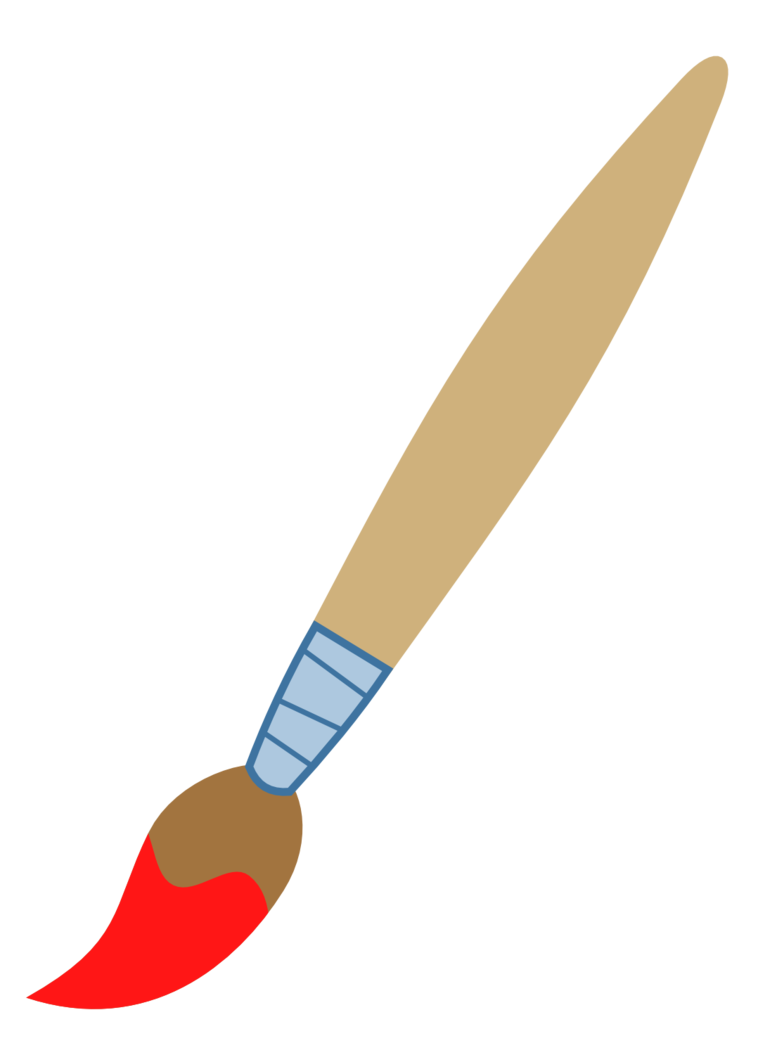 YOU'RE invited to create wondrous water-colour art. Learn to create a painting or a card for a friend or a special person, using water color paint.
Tuesday 27 to Friday 30 June
Tuesday 4 to Friday 7 July
10am to 2pm
This FREE activity is located at Centre Court. Registration is required upon arrival before  entering into the activity area. Children must be supervised. Bookings are preferred for groups.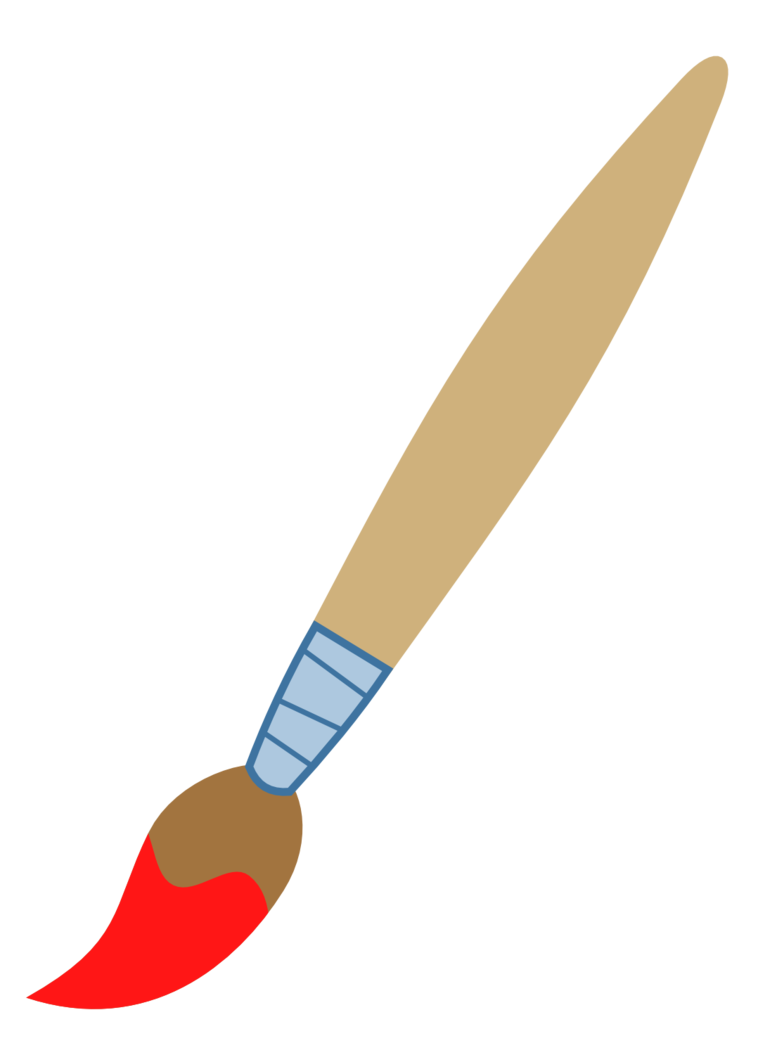 DISCOUNT LUNCH VOUCHERS AT SUPRIMO! While you're at our FREE holiday activity, don't forget to collect your discount lunch voucher to use at Suprimo. Receive 10% OFF kids meals and coffee & pancake combo's!
Coffee & Pancake Combo – Only $5 (Usually $5.50)
Kids meals – Only $9 (Usually $9.90)
Cheeseburger
Chicken Nuggets & Chips
Spaghetti Bolognese
Spaghetti Alla Pana
Fish & Chips
Calamari & Chips
Chicken Salad
Kid's meals come with a coloring pack & small soft drink
For more information contact:
The Pier Centre Management: 4052 7749