Are you looking for an entertaining and educational activity? Then Night Sky Secrets 'Planetarium' is just what you need!
The Mobile Planetarium is currently eclipsed from our solar system. If you would like to bring the mobile Planetarium to your school or event, please call Night Sky Secrets. This is an outstanding educational and entertaining activity for adults and children.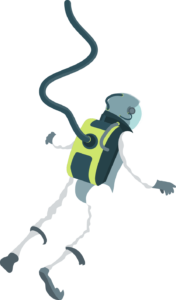 Enter into a world of cosmic constellations and inter-galactic fun! The Planetarium is a 6 meter wide dome for 'Stellarium" shows, with surround vision and sound movies to entertain and reveal the secrets of the night sky.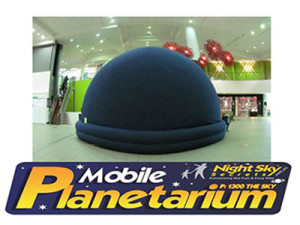 For all enquiries contact Night Sky secrets on 0417 601 490 
To keep updated with all Pier activities and school holiday programs, subscribe to our Facebook events page.
Contact Details
Location: The Pier, Centre Court
Phone: 0417 601 490
Email: ian@nightskysecrets.com.au
> return to What's on at The Pier?