Mediterranean Cuisine Restaurant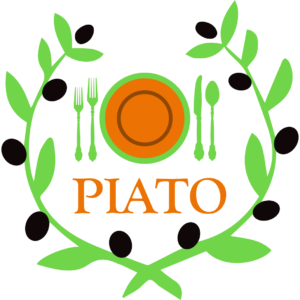 OUR WELCOME PLEDGE
 PIATO (The Greek and Italian word for "plate")
Life is an experience one needs to enjoy to the full, while food is not a mere commodity, it's a way of life. It is in this spirit that Piato goes to endless lengths to source only the finest ingredients and produce, ensuring that each meal that leaves our kitchen exceeds your expectations and brings out the gourmet in you.
So…if you're one that believes that there is more to life than a pinch of salt and you wish to savour the flavours of true superior home cuisine, then….
Welcome to the Piato experience!
Your hosts Elie Kosta Cristina
Phone: (07) 40414284
Email: yum@piatocairns.com
Facebook: www.facebook.com/piatocairns
Website: www.piatocairns.com