The Pier is always on the lookout for keen food vendors, artisan food specialists, and creators of gourmet delights.
With a dedicated popular dining boardwalk precinct overlooking the marina and the opportunity for pop up style outlets inside, the Pier is the perfect place for your gourmet venture.
With 2 hours of free undercover customer parking, your patrons will enjoy relaxing at our waterfront location – they'll keep coming back for more…
Contact:
Renee Johnston
Phone: 07 4052 7749
Email: renee.johnston@shangri-la.com
RESTAURANT, FOOD & CAFES FOR LEASE
Exciting Restaurant Opportunity  It isn't often that restaurants along the popular Pier boardwalk dining area ...
Read More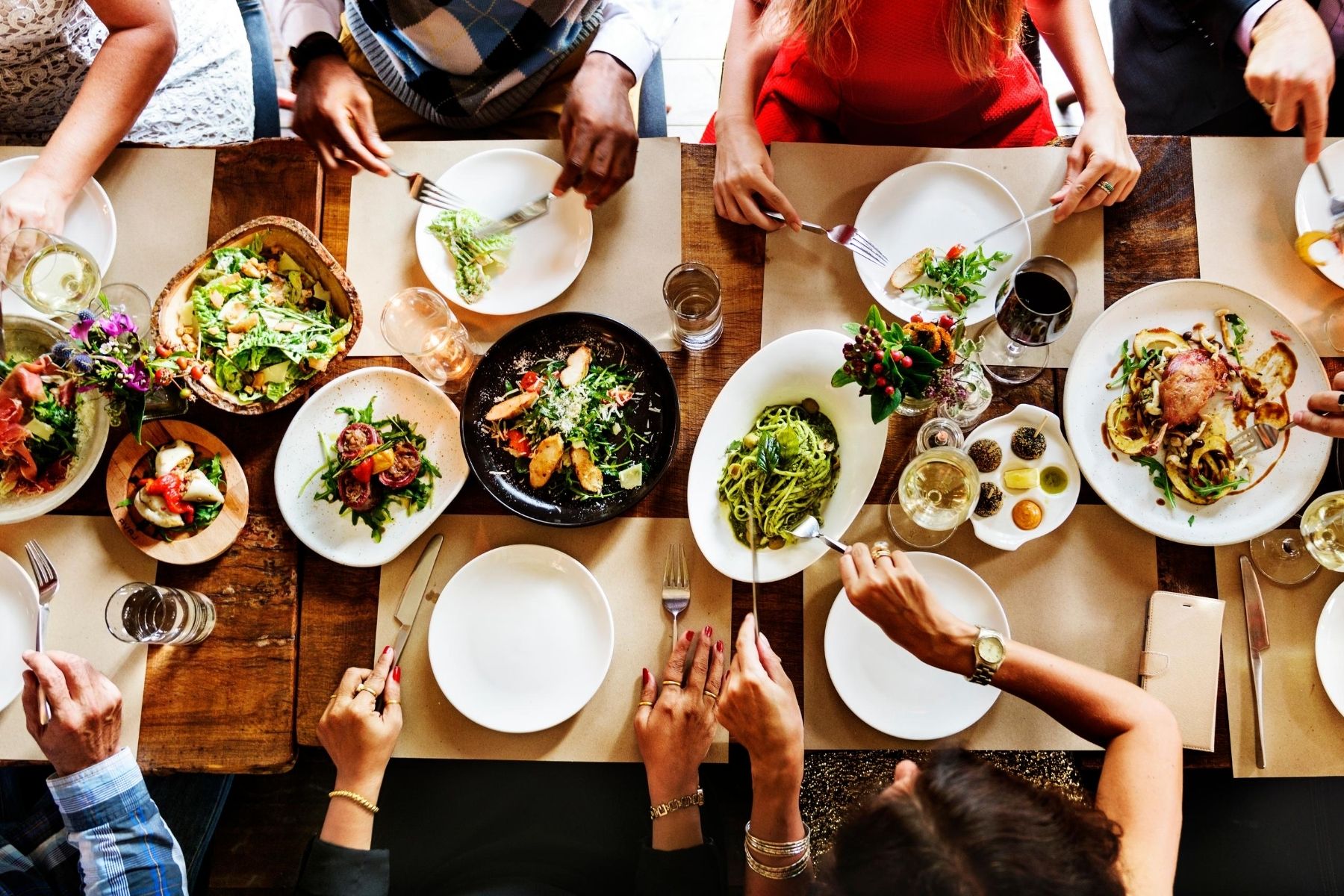 For more information about additional restaurants, food, and cafe lease opportunities at the Pier, please ...
Read More