Have you heard?… The Pier Shopping Centre is on the hunt for energetic and engaging sellers of unique creations. Already home to a group of passionate local retailers, the Pier is wanting to grow and create a community of like-minded businesses who provide personalised, genuine service to its customers.
The best thing?… Leasing a retail space in this iconic location may just be more affordable than you think. With attractive lease terms and very competitive rates, all in a central city location with convenient underground parking – the Pier ticks all the boxes.
The Pier has a range of tenancies available from as little as 40m2 up to 600+m2. We're bound to have a size to suit your business needs.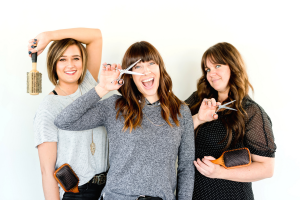 Located within the Pier Shopping Centre, Shop G1c is ideally positioned along a mall connecting the shopping centre to the ...
Read More
RETURN TO LEASING AT THE PIER PAGE