FREE School Holiday Fun!
Join us at the Pier these school holidays. We've got a line up of events that will get your motor running, plus ignite the mind!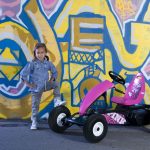 WEEK ONE – PEDAL KARTS
Week One: Pedal Karts
When: Tuesday 9 to Friday 12 April, 10am to 2pm
What: Take a spin around the Pier in one of the fun pedal powered ride-on karts! There are also twin seats available so mum or dad can ride along! Suitable for ages 5 to 11. No need to book for this event, simply show up on the day!
WEEK TWO – MARTIAL ARTS FUN
Week Two: Martial Art Fun (Reserve to avoid disappointment)
When: Monday 15 to Thursday 18 April, 10am to 2pm
What: Engage your child's mind, body and spirit as they try out Korean Karate, Tai Chi and Qigong. Learn basic self-defense techniques whilst building confidence, self-esteem, strength and flexibility. Session times are: 10am to 10.45am, 11am to 11.45am, 12pm to 12.45pm, 1pm to 1.45pm. Click button below to reserve your spot.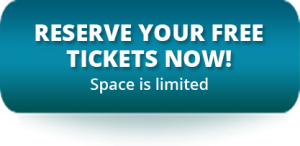 For more information on either of the events above, please contact Centre Management on 4052 7749.