MERRY CONSCIOUS CHRISTMAS
This festive season, are you seeking for and do you place value on thoughtful choices and authentic experiences? Good news! Don't get your tinsel in a tangle…the Pier has festive ideas to provide you with gifts that have value, make the world a better place, and help those in need. The Pier is committed to a 'conscious' Christmas in response to our collective shifting values.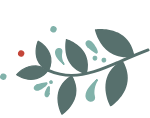 • CAIRNS-MADE FESTIVAL •
To kick-off the Christmas calendar, Oasis Magazine returns to the Pier with the Cairns-made Festival Christmas edition. Local designers, crafters artists, makers & bakers showcase festive wares on Centre court. Sunday 10 November, from 9 am to 2 pm.

• GIVE AN EXPERIENCE, NOT A THING •
Create a festive experience to remember – give a merry gift-certificate to enjoy at any of the Pier's waterfront restaurants. Let's create memories that invoke warm fuzzy feelings shared with loved ones!

• GIVE LOCAL, OR FAIR TRADE •
Buy your gifts from our 100% locally owned shops and support the local community… "a gift bought from the Pier has purpose, heart, and keeps on giving…"

• QLD FARMERS DROUGHT RELIEF •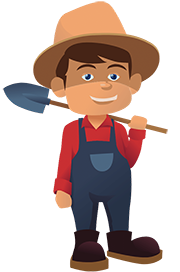 We're raising funds for Drought Angels to support our drought-stricken farmers. It's easy to forget the peas and carrots on our party plates began their journey in the fields of our farmers – and they desperately need our help!
Please come in and make a tax-deductible¹ donation today! For convenience, donation tins are located at every Pier outlet AND we will match the total donations raised.²
¹Tax-deductible receipts can be issued to cash donations of $2 and above. If you require a receipt, please make your donation at Centre Management Monday to Friday, 9am to 5pm.
²The Pier will match the total amount of donations raised to a maximum of $500.

• STAY TUNED •
Follow us on Facebook and keep connected to the best Christmas gift ideas!